Software Release 25/03/2021
Room Manager successfully released the below changes into the live production system overnight. Should you require further information in regards to any of the below features, please reach out to our friendly Room Manager Support team who will be more than happy to help.


Improvements & Bug Fixes:
Room Images For Accommodation Product [#16059]
We're starting to improve the way images are managed and uploaded.
Accommodation Operators now have the ability to upload an unlimited number of product images via a brand new interface.
Benefits:
Drag and drop, and/or select one or multiple images to upload at the same time
Easily reorder images
Delete images one at a time, or delete multiple images at once
Apply optional metadata, such as an image title and description
Maximum file size is 5MB, but will be resized and optimised when uploaded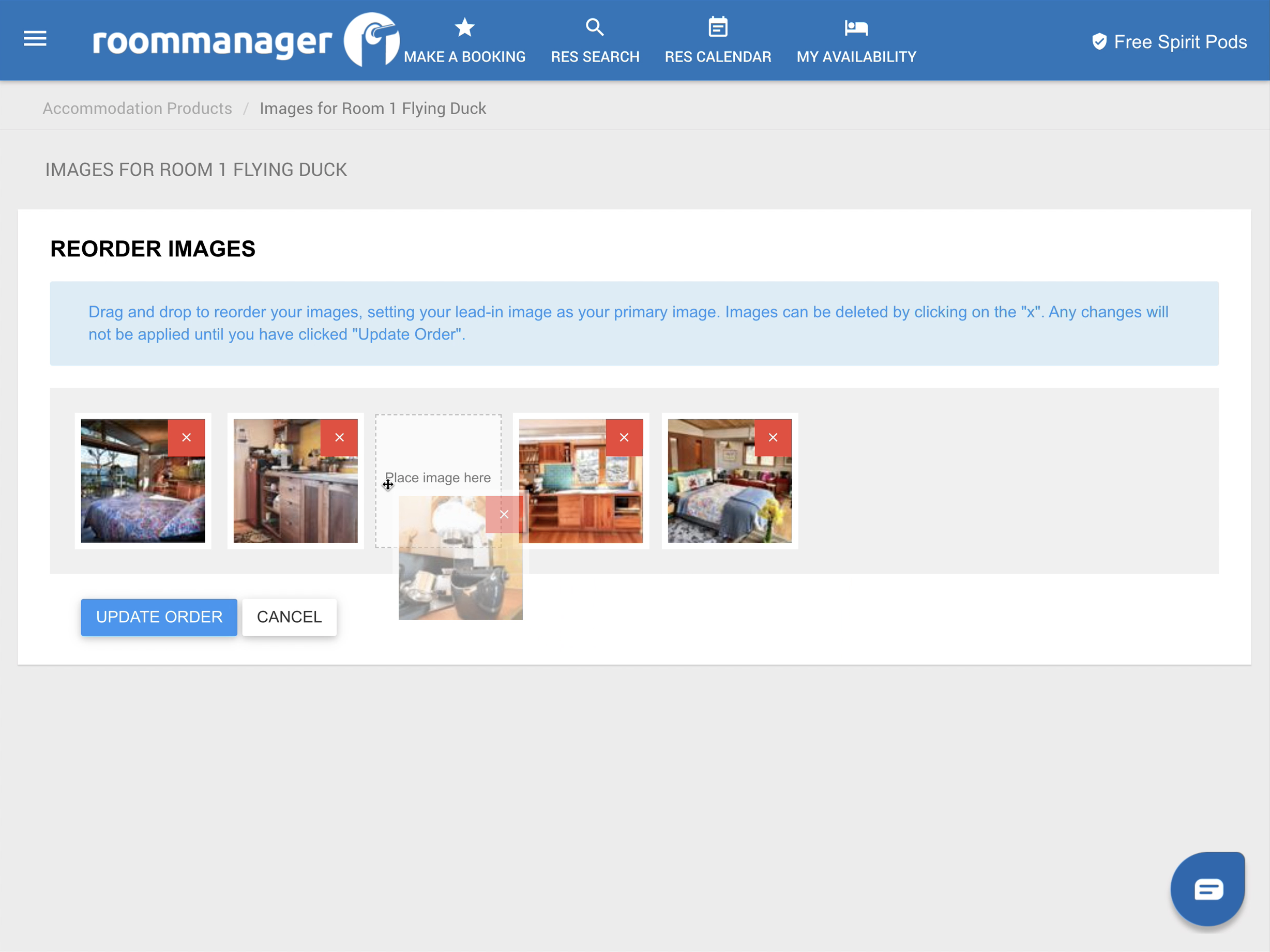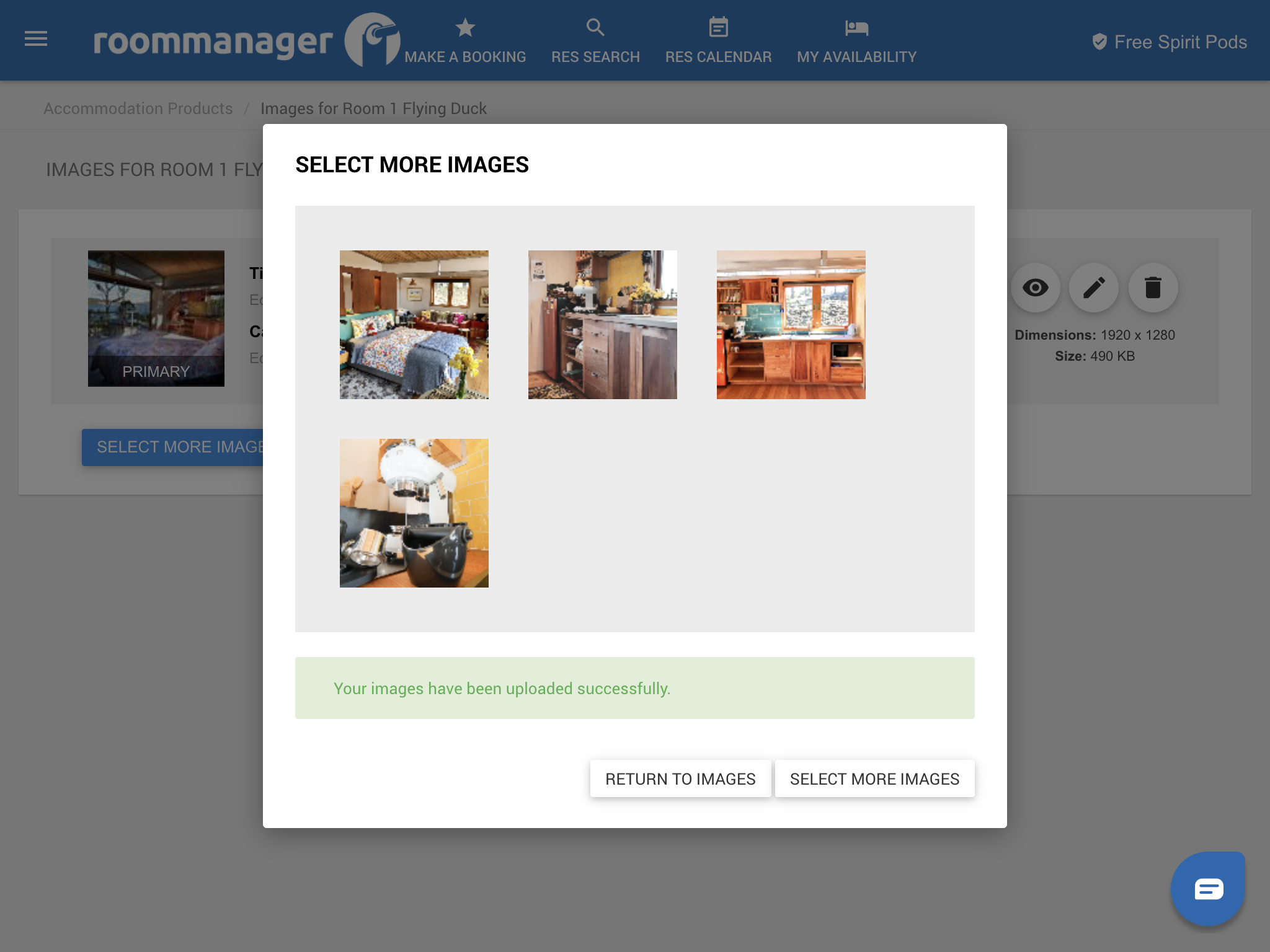 Our image top tips:
We recommended images to be at least 800px wide or 500px high (Don't worry though, we'll let you know if your images are below this)
Always use as many high-quality images as possible to help inspire travellers
We'll be continuing to add new functionality to how images are managed, uploaded and portrayed to visitors, so watch this space for further updates.
---
Reconciling Gateway Payments [#13726, #16063]
Automatic credit card gateway payments made will now send the Payment Number (i.e. Payment ID or Payment #) to the Gateway provider as the gateway reference number.
Prior to this, the Itinerary Number was used. This sometimes resulted in duplicate reference numbers when viewed via the payment gateway, for each payment recorded on an itinerary.
Benefits:
The reference number provided in your Payment Gateway Provider will match the Payment Number in Bookeasy
Enter a Payment Number into the keyword search field within the Reservations Search
Searching reservations by Payment Number will return any booking that has payment allocated to that specific number
---
"Make Payment" Button Disappearing Act [#16002]
Resolved an issue on the booking payments screen, where the 'Make Payment' button was not being displayed when making a Gateway payment.